Almost everyone in the world has heard of California before. Its iconic surfer culture, cosmopolitan Las Angeles, hip and "techy" San Francisco – Cali really has a bit of it all. With a population of almost 40 million people, its got more residents than most countries! Here are 3 cities in California you shouldn't miss on your next trip there.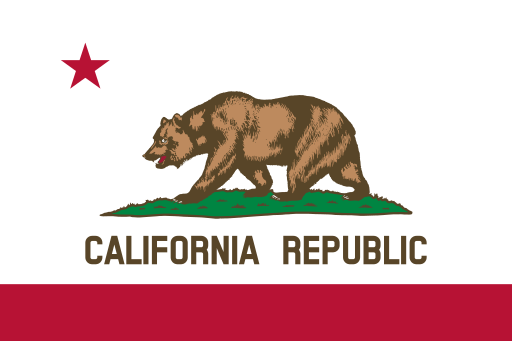 1. Los Angeles
"The City of Angels" is the largest city in California with a population of 3.8 million people. It's also the second largest city in the US after New York City. It makes a great place to visit with a myriad of activities to do like going to shop on Rodeo Drive, cruise the Hollywood Hills and keep and eye out for stars, hike in Runyon Canyon or hit the beach in Ventura. If you want to stay in style, then opt for private villa rentals in Los Angeles over a hotel, you won't regret it!
2. San Francisco
Located in the mid to northern part of California, San Francisco is the largest city in the region. It was almost completely destroyed in the early 1900s due to an epic earthquake and ensuing fire, but it was rebuilt and now boasts beautiful Victorian architecture as well as a melange of other styles. San Francisco is a culture vulture's heaven with its countless museums, historic Fisherman's Wharf, the famous island-jail, Alcatraz, and one the oldest China Town in the USA. Here's a travel tip, walk around China Town and when you find a restaurant that's busy, it's going to be worth the wait.
What's also great about San Francisco is that you can be in pristine nature in about 20 minutes, and you get to cross over the famous Golden Gate Bridge to get there! Muir Woods is a truly magical place. It's home to countless Redwood trees, the tallest trees in the world. There are currently trees living in Muir Woods that are over 350 feet tall!
3. San Diego
Just a few miles north of the Mexican border rests stunning San Diego. This cosmopolitan city has some of the best weather in the country with almost perpetual sunny skies and a pleasant temperature year round. Explore the historic Gas Lamp Quarter, climb aboard a massive Air Craft Carrier or enjoy the waves at Pacific Beach, a famous surfing beach.
San Diego is a great beer city and there are many independent brewers that you can take tours of. Ballast Point is a great brewer and they have daily tours and tastings.