Planning a trip to Indonesia? Don't miss out on the capitol city of Java. Located on the west coast of the big island; Jakarta is the largest city in Indonesia and one of the largest in the world. Famous for its hustle and bustle, here are 4 things you have to do while visiting Jakarta.
Cool Off at Waterbom
Jakarta is known for its unbearable heat but a trip to the massive Waterbom Waterpark can make the heat far more bearable.  With huge tube slides, a lazy river, and even some wild speed slides; Waterbom is one of the coolest things to do while visiting Jakarta. Whether you are traveling with friends or with the family, a day at Waterbom is a must.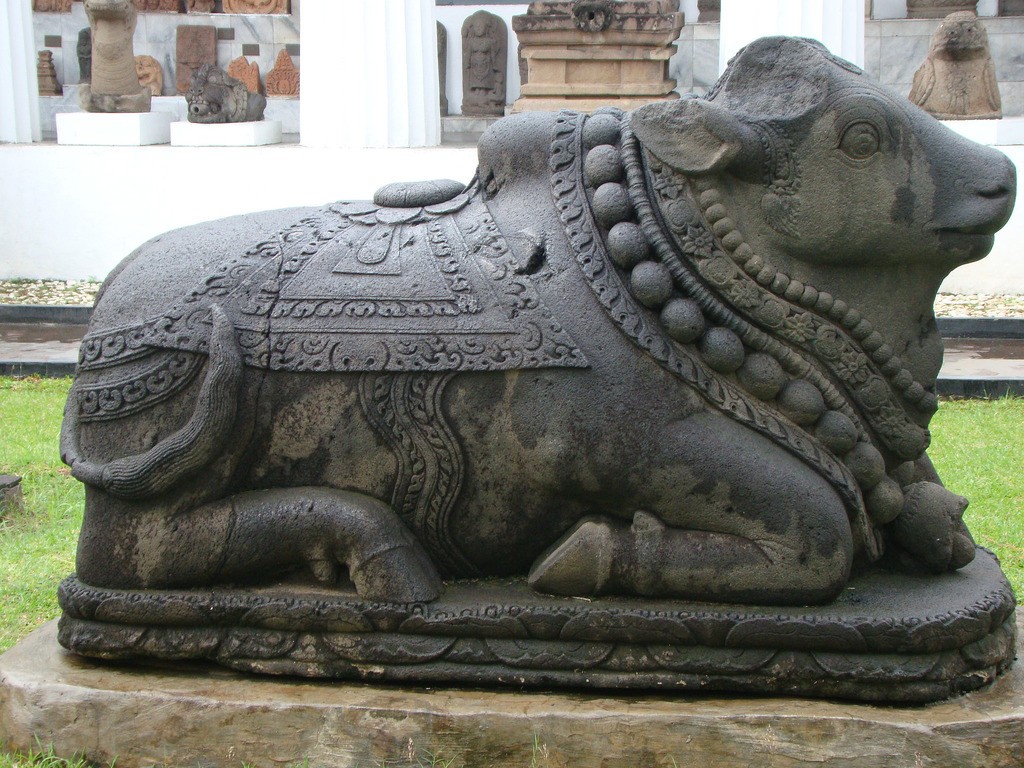 Make Sense of Indonesian History at the National Museum
Indonesia's long history and multiple islands, languages, and cultures can confuse many first time visitors. A good way to get a handle on this fascinating culture is to check out the world renowned National Museum of Indonesia in Jakarta. The museum has an impressive collection of artifacts that run the full gamut of Indonesian history making it a must do while visiting Jakarta.
Get Stuck in Traffic
A city world renowned for its traffic jams, there is nothing more quintessentially Jakartan  than being in a multi-hour traffic jam. So we recommend you get a friendly english speaking taxi driver, make sure the a/c is working and prepare for a slow paced tour of the city. Often times your hotel can help you sort this out, such as the Hotel Mulia or many more found on sites like Traveloka.com.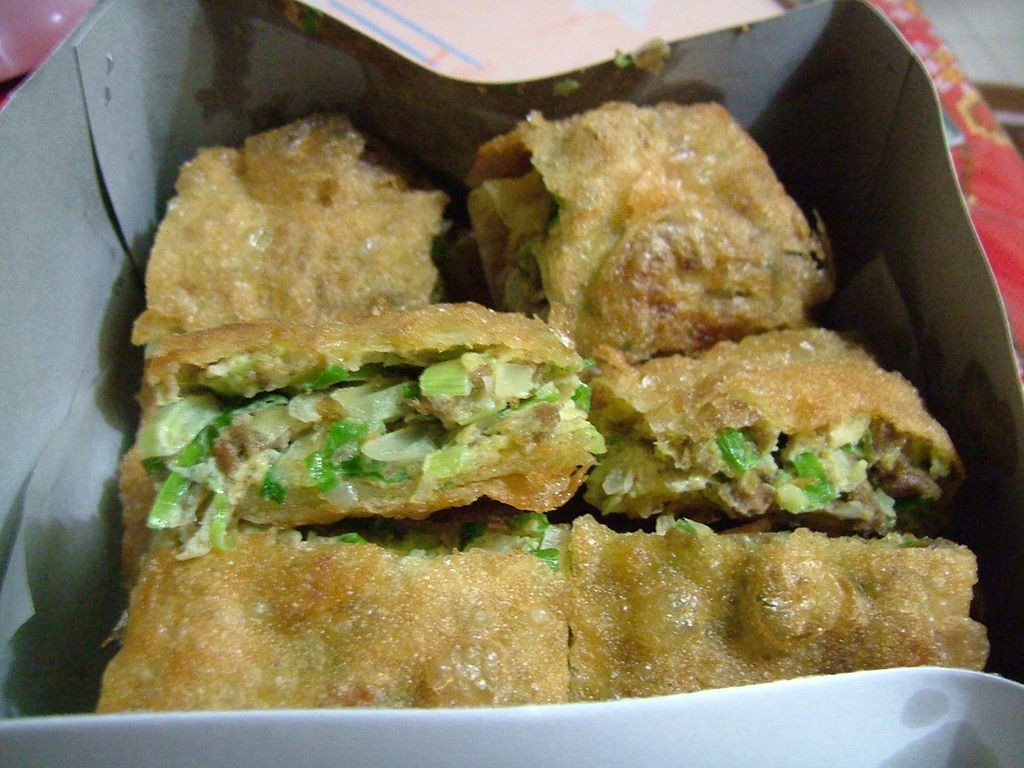 Eat Your Way Through a Market
Jakarta is known world wide for it's incredible food scene and some of the best (and most bizarre food) in Jakarta can be at outdoor markets. One of our favorites is Pasar Baru, a collection of shops, stalls, malls, and restaurants. Bring a group of friends and sample any food that smells good (which will be a lot!) Satay, is one of the most well known dishes worldwide, while it looks like just meat on a stick, once you try it you will be an instant addict. Another favorite is Chinese influenced meat filled dumplings: Bakpao. If you are feeling hungrier, go for the stick to your ribs Indonesian classic: Rendang, this curried beef dish will leave you wanting more. Don't forgot your dessert, a popular sweet in Jakarta is Murtabak, sort of a stuffed pancakes with sweet fillings ranging from eggs to Nutella. So eating your way through the streets is definitely something you have to do while visiting Jakarta.
While there are hundreds of other activities to keep you busy in this mega-city, I hope our list of must dos while visiting Jakarta provides some good inspiration for your next trip. So prepare for the heat, the crowds, the friendly people, the traffic, and most of all the delicious food; and you will have an unforgettable time in Jakarta.