Tag Archives:
South America
While tourism isn't the top economy of this overseas French territory, the top reasons to visit French Guiana allow you to explore this country's untapped tourism potential. Located in the Amazonia department of South America between Brazil and Suriname, the country is blessed with a coastline of fine, golden sands and warm, azure waters of the North Atlantic Ocean, as well as the lush greenery of the Amazonia. And there's a whole lot of other things to see and experience in this overseas French territory.
Here are some of the top reasons to visit French Guiana, and don't forget about finding a French translation company before you go.
Rhythm of the Carnival Guyanais. Ranked as the 4th largest carnival in the world, the Carnival Guyanais is one of the most anticipated celebrations in the whole of South America. The carnival is filled with dancing to the sounds and rhythm of rumba, waltz, mazurka and the beguine. Booking a cheap hotel in advance is recommended as things sell out very fast closer to carnival. Many flights heading to French Guyana also transit through the USA, make sure you have a transit or ESTA visa in order before passing through the USA to avoid any headaches.
The Carnival Guanais takes place on January to February.
Watch rocket launches. Nothing's more exciting than counting down to the majestic launching of the rocket ship, Ariane 5. To attend the launch, you may need to send a request for an invitation by mail. Don't forget to include your name, age and contact details. Also, it's best to send the request way ahead.
Take a walk on the wild side. One of the top reasons to visit French Guiana is the excursions to the Amazonia, where you can marvel at its abundant and unique flora and fauna in its forests and rivers and see the unique cultures of its indigent residents, the Amerindians and the Maroons.
Tours in the Amazonia offer a great deal of activities, from hiking, to boat trips.
Beaches. French Guiana is also known for its pristine beaches, where you can catch some sun, sea and surf, and if you're lucky, giant sea turtles nesting in one of its isolated and protected beaches.
Unique shopping experience. Whether you go to the Hmong Market in Cacao or the market in Cayenne, shopping in French Guiana is a unique and unforgettable experience. Here, you can find interesting trinkets and pieces perfect for souvenirs. In addition, you can never ignore the country's unique culture through the people selling their wares in the markets.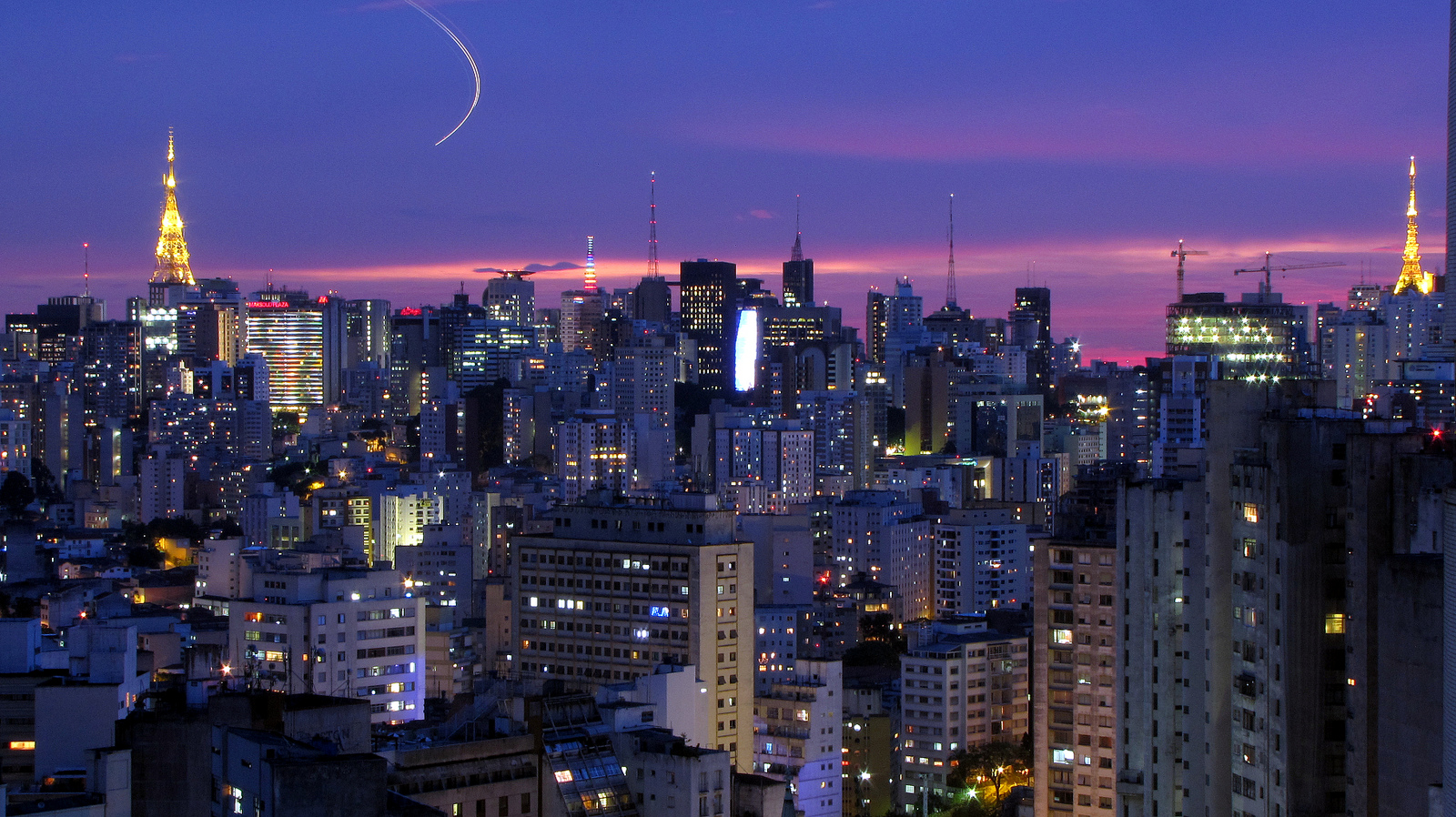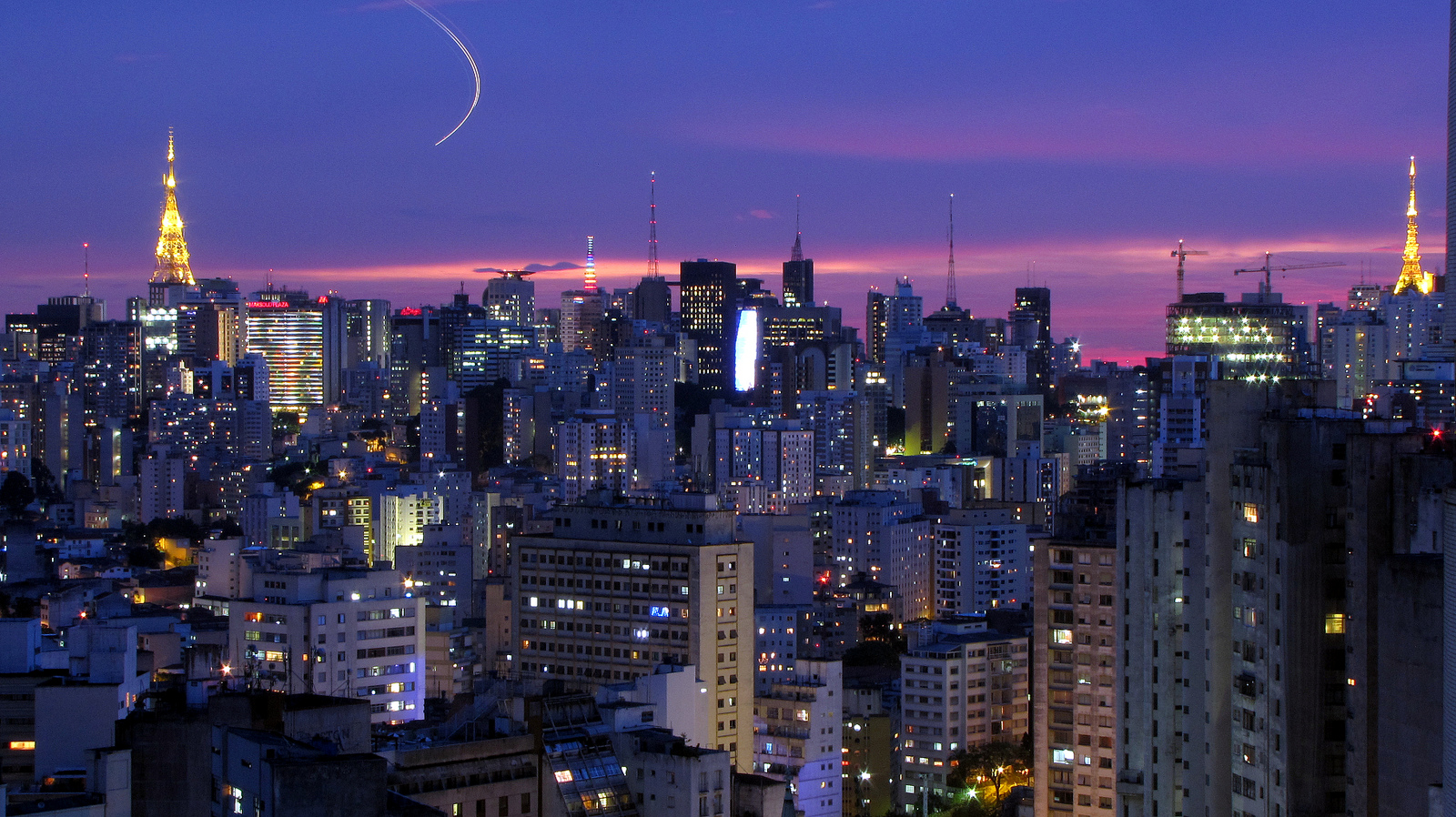 Occupying a massive chink of the South American continent, Brazil and its 200 million people have become one of the most significant nations on Earth in the 21st century. Without a doubt, it has become one of the world's most powerful Portuguese speaking nations, as desperate young people from the mother country have fled their economically destitute land in search of opportunity here.
Others, like you dear traveler, often come seeking some of the best parties, surfing beaches, and jungle environments on the planet. Unlike the rest of Latin America though, this nation speaks Portuguese, a language related to Spanish, but with a number of fundamental differences.
So while you might be ready to book your flight on TAM, you don't quite know where a great place to study Portuguese in Brazil might be. To help you solve this conundrum, we have uncovered three cities that are perfect for this purpose.
Find out which suits your personality best and once you do, start packing and prepare for the learning opportunity of a lifetime!
1) Belo Horizonte
Located in the midst of historic Midas Gerais state, Belo Horizonte is a great place for those that want to discover the wealth of colonial architecture that lies in smaller towns and cities on days off from their studies. Located well away from larger centers like Rio and Sao Paulo, very few people here speak even basic English, making an excellent environment for immersing yourself in Portuguese 24/7.
Those that are fans of modern architecture will love this place, as Belo is a planned city founded in the 1890's, meaning that most of its growth has occurred in the past century.
2) Florianopolis
Want to combine your love of the beach and surfing with learning Portuguese? If so, then Florianopolis will make for an excellent base for your learning efforts. It is said that immersion has its greatest success when you learn vocabulary that is centered around your interests, so when you go to hit the waves, limit your interactions with fellow English speaking foreigners, and surf with the locals.
Not only will you learn to speak Portuguese faster, you'll pick up the local knowledge of the best surf breaks, leading to experiences that travelers passing through can only dream about!
3) São Paulo
If you are a fan of large cities, but the touristy vibe of Rio de Janeiro rubs you the wrong way, then São Paulo will prove to be an excellent option for you. Being a big learning center within Brazil, there are many native Brazilians that are looking to learn English as they earn their degree.
This presents an opportunity for a cultural exchange that will allow them to teach you Portuguese, in exchange for helping them with their English. As for the city itself, São Paulo is known as one of Brazil's leading centers for arts and culture.
This means that there will be no shortage of museums and galleries to explore, making this place heaven on Earth for the cultured among us.