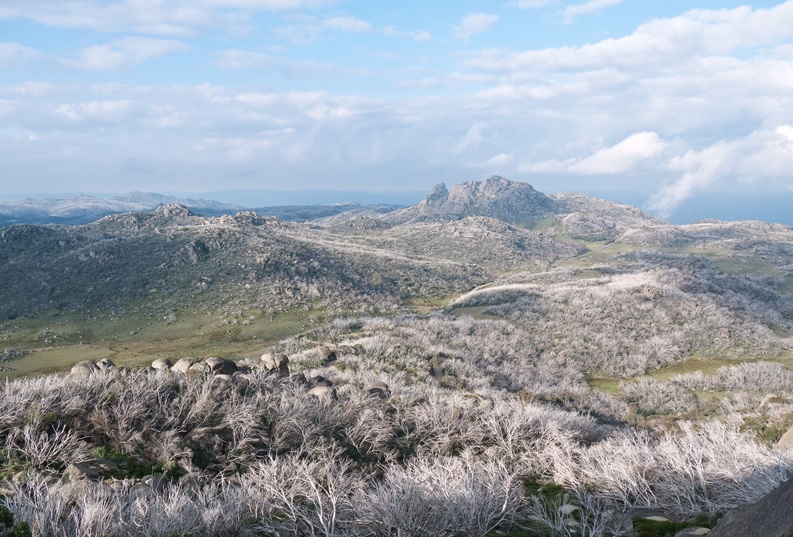 Ever dreamed of escaping the urban sprawl to experience the beauty, diversity and pure tranquility of the outdoors? Well then, national parks and forests are the best way to make your dreams come true. Not only do they provide peace, solitude and invigorating adventure, but they also help in conserving a country by enhancing its natural beauty, wildlife and cultural heritage. Australia is no stranger to national parks and forest, and the country is full to the brim with beautiful, natural scenery ready for you to explore.
Here are some examples:
Brown Mountain Forest
Brown Mountain Forest Reserve is located in Tasmania, a small island on the southeast coast of Australia. The simplest way to access this forest is through the town of Sorell – Midway Point. It features large tracts of old growth forest, including over fifty Shining Gum trees which are estimated to be over 300 years old.
Karawatha Forest
This forest is located in the Brisbane suburbs of Karawatha and Stretton Australia . You can access the forest easily, as it is only 18 kilometers south of Brisbane's CBD adjoining Compton Road at Karawatha and Kuraby. Karawatha, is approximately 1000 hectares of bush land, and boasts over 320 native plant species, and a variety of habitats from freshwater lagoons and sandstone ridges to dry eucalypt forests and wetlands.
Lamington National Park
Situated on the Lamington Plateau of the McPherson Range on the Queensland/New South Wales border in Australia is Lamington National Park. The park provides food and shelter for a huge array of sub-tropical birdlife, reptiles, frogs, mammals and invertebrates, and you'll be thrilled to learn that it received world heritage status during the 1990's in recognition of its biodiversity.
Mount Buffalo National Park
When you're in the alpine region of Victoria, Australia, you can visit Mount Buffalo National Park. Located approximately 350 kilometers northeast of Melbourne in the Australian Alps, this national park isn't hard to find. Known as one of the oldest national parks in Australia, the park offers opportunities for activities such as walking, canoeing, swimming, fishing, picnicking, sightseeing, bike and horse riding, as well as rock climbing, abseiling, and hang gliding for the more adventurous.
Pilliga Forest
If you happen to be near the towns of Narrabri, Pilliga, Gwabegar, Baradine, Coonabarabran, Boggabri and Baan Baal, you should visit the State Forests of The Pilliga, commonly known as the Pilliga Scrub or Pilliga forest. Similar to the massive gaming portfolio at Euro Palace Online Casino, the forest showcases at least 900 plant species, including some that re now widely grown in cultivation, as well as many threatened species and birds such as Barking Owls, Glossy Black-Cockatoos, Grey-crowned Babblers, Speckled Warblers, Brown Tree creepers, Hooded Robins and Turquoise Parrots.
Wielangta Forest
Wielangta forms part of remnant glacial refugia forest , and contains blue gum eucalyptus forest and pockets of cool temperate rainforest. The forest is situated in South East Tasmania, Australia, and it is a key habitat of rare and threatened species, including the Tasmanian Wedge-tailed Eagle, the Swift Parrot, the Wielangta Stag Beetle, the Spotted-tail Quoll and the Eastern Barred Bandicoot.